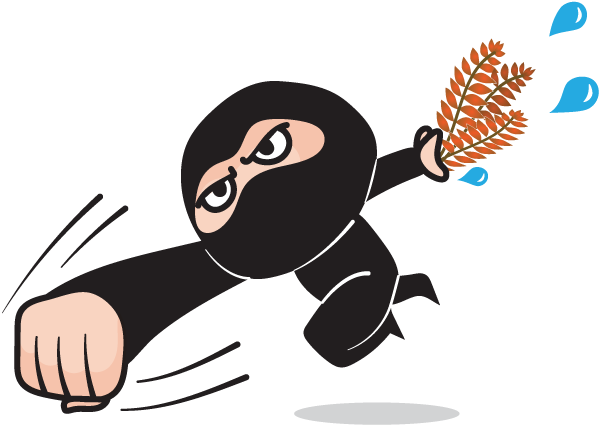 About Nick
A professional aquarist who designs, builds, and maintains award-winning natural and beautiful underwater landscapes to house interesting and amazing plants and animals.
Aquascaping
Lush, natural style aquariums for display, home, or office. Award-winning aquascapes. Biotope recreations for a public aquarium.
Services
Get the look without the work. Layout and maintenance services available for residential and commercial venues.
Get In Touch
and find out how to bring nature in.